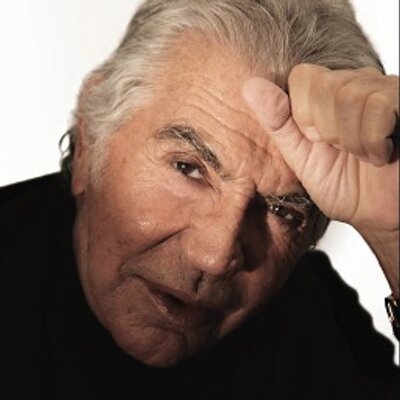 Roberto Cavalli, the world renowned Italian fashion designer and inventor was born on the 15 November 1940 in Florence Tuscany. Roberto started making a name in the fashion industry very early in his career. He caught the attention of major Italian hosiery factories with floral prints on knit while he was still a student.
Cavalli has become known for creating the sand-blasted look jeans, and for exotic prints. He is also well known for his luxury clothing, perfume and leather accessories which is sold through the high-end Italian fashion house Roberto Cavalli.
98Trends is incredibly proud to showcase Cavalli fashion in our store. Currently we have Cavalli dresses and Cavalli leather products such as hand bags and clutch bags in our collections. Our aim is to grow the Cavalli collections to provide our valued high-end customers with the best Roberto can offer us.
The Cavalli fashion creations are spread over a wide range of products ranging from swimwear to formal dresses. Currently our collections predominantly are focused on Cavalli dresses and Cavalli bags.
Featured Cavalli dresses are;
Featured Cavalli Bags are;
Roberto Cavalli surely has got a lot more to offer us and we, at 98Trends are looking forward to bring those to you they become available.